Industry Partner Spotlight: Adapting to the Virtual World how GRAFF Keeps Production Running and Education Flowing
As a creative industry, we are finding new ways to keep our businesses and projects moving forward as best we can and that means working together. As a global company, GRAFF manufacturers all of its products in its own factories and production is continuing with the addition of heightened health and safety protocols.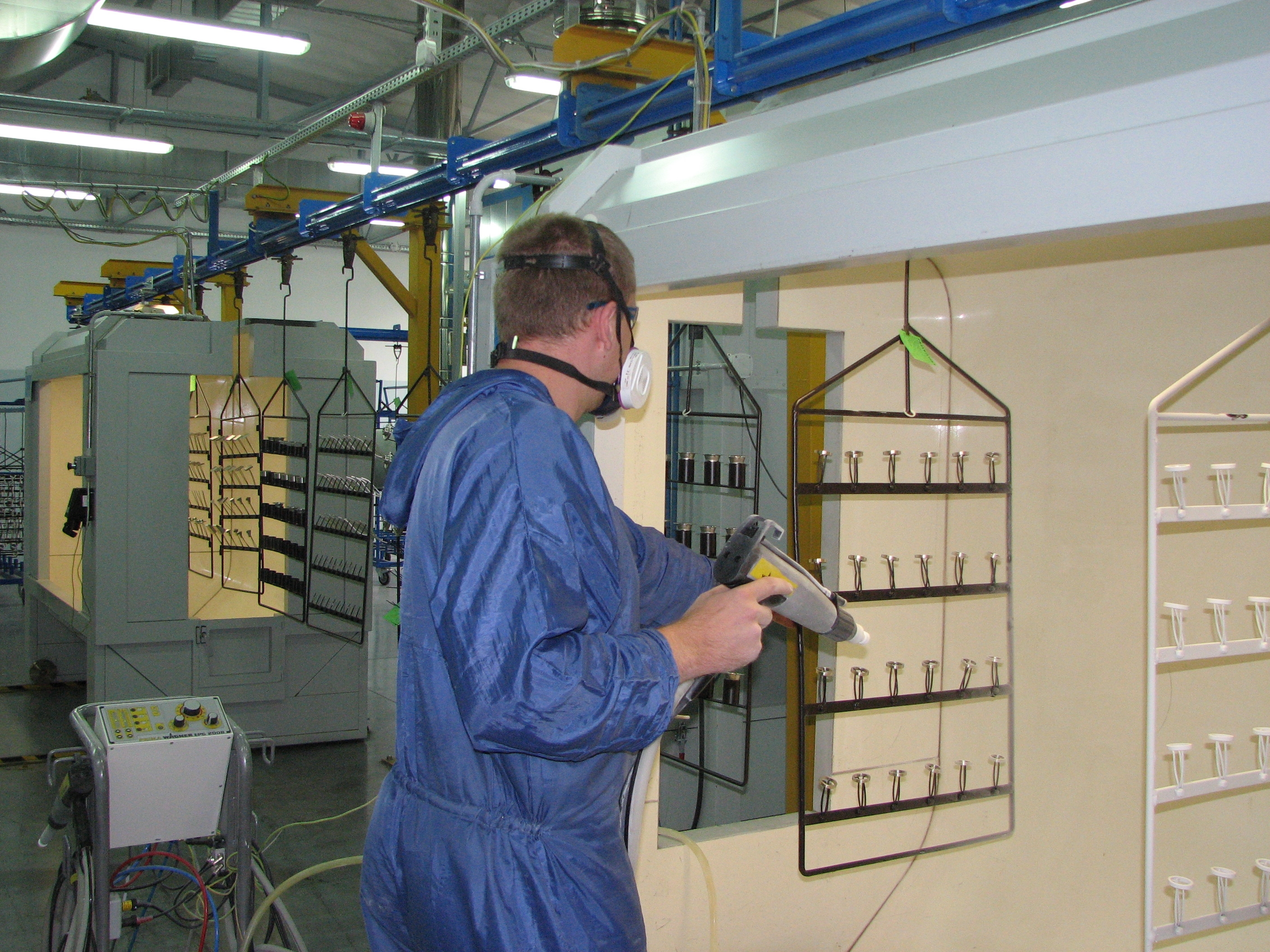 Image: GRAFF manufacturing process
Located less than two hours from Chicago is the GRAFF Headquarters and North American distribution center, which is fully stocked with a large selection of GRAFF products. GRAFF can ship in stock product to you or your customers within 24-48 hours of order processing. When you need to keep a project moving, we are here. If you have questions, our team can hop on a phone or video call to assist you.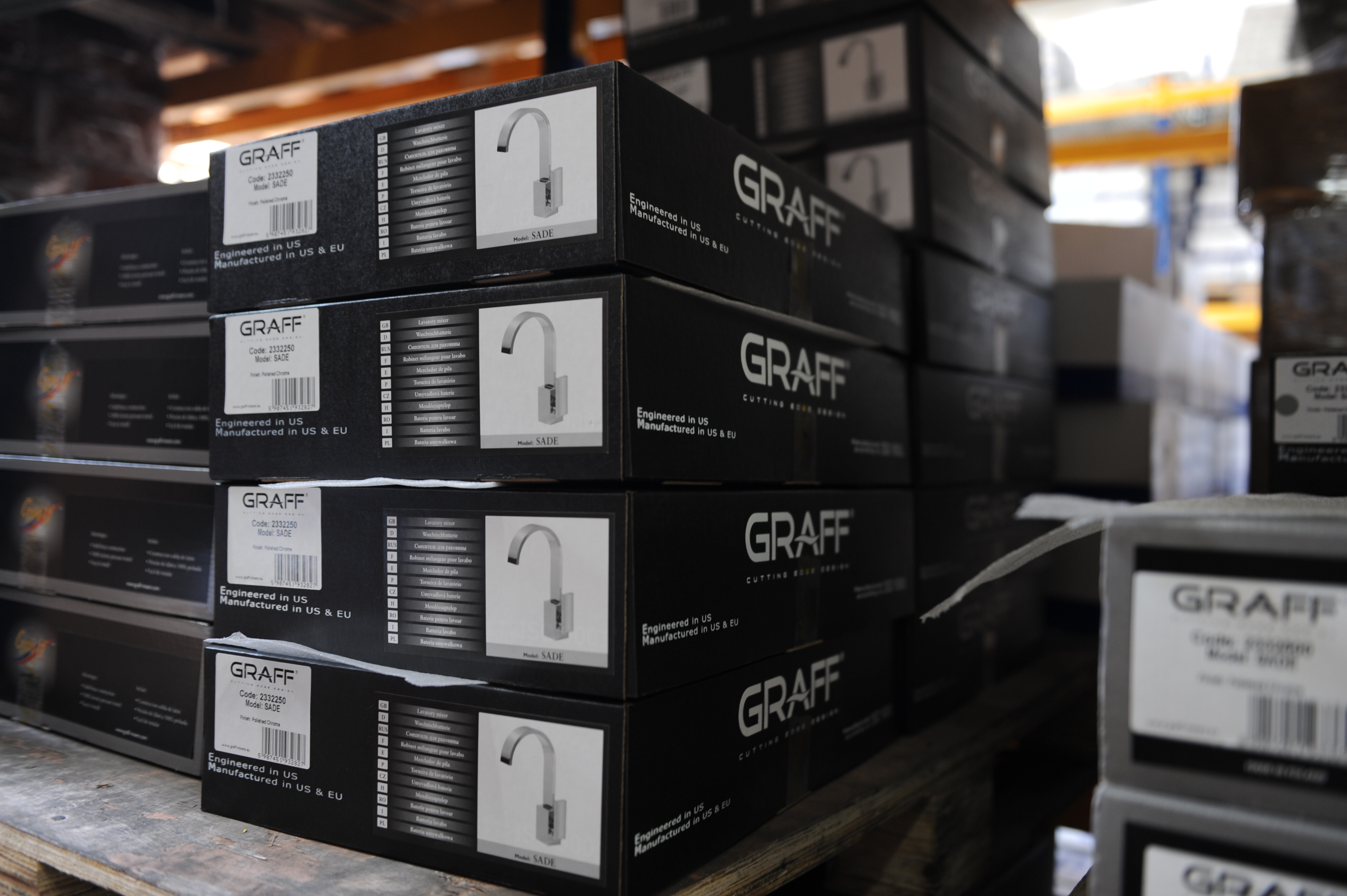 Image: GRAFF Warehouse
GRAFF can also drop ship orders/product directly to you, a job site or to your plumber within your territory to eliminate the need for you to leave your home. This shipping option is available through June 30, 2020, and includes residential and business delivery within the continental U.S. To learn more, please do not hesitate to reach out to your GRAFF representative or contact our Inside Sales team at sales@graff-designs.com / 1-800-954-GRAFF ext. 311.


Education
Knowledge is power. GRAFF is holding complimentary online CEUs and virtual product knowledge training sessions.
Website: https://www.graff-designs.com/en/
FB: grafffaucets
IG: graff_designs
Twitter: Graff_Faucets
Pinterest: grafffaucets