President's Message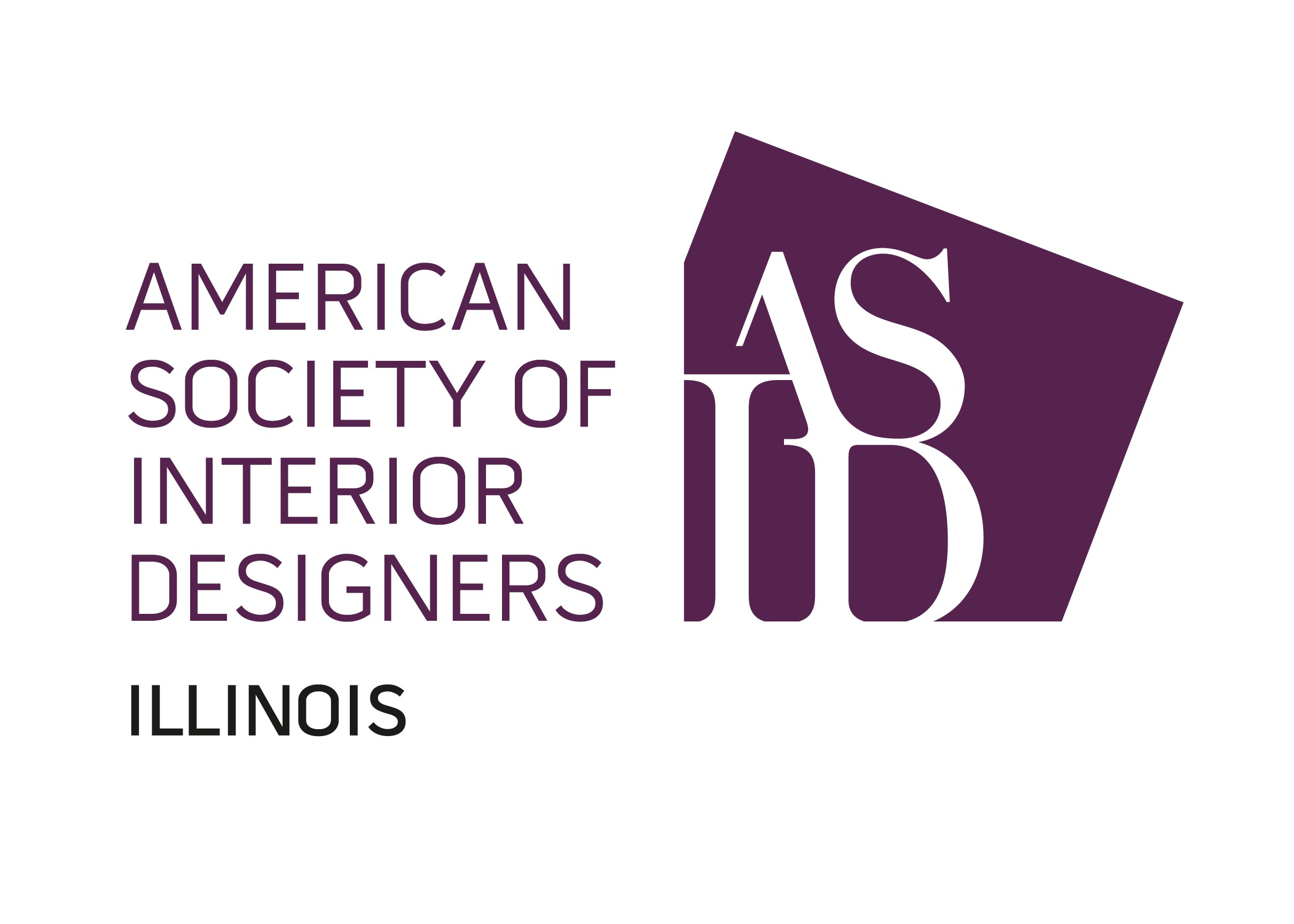 President's Message

The American Society of Interior Designers means the world to me. From the leadership training I have received as a volunteer, to the opportunities to network with the finest designers and industry partners across the country, I could never begin to repay ASID for the valuable contributions to my career.
I am honored to serve as the 2018-2019 President of the Illinois Chapter of ASID. My involvement with ASID started as a student and seeing how our industry and organization continues to evolve in a proactive way excites me.
I am joined by a talented Board of Directors who represent many different design specialties, geographic areas, and career stages. Those elected individuals along with countless committee chairs and members organize and direct all of the Chapter's programming based on the five strategic pillars of ASID
1. Design Impacts Life
2. Living the Brand
3. Communication
4. Diversity and Inclusion
5. Alternate Revenue Streams
Whether you are a long-term member or have recently joined the organization, there are opportunities for everyone to participate. Please consider joining a committee, attending a CEU, participating in our legislative efforts or attending a Design Community (peer group) meeting.
I can be reached at President@il.asid.org. I will see you at an upcoming ASID event!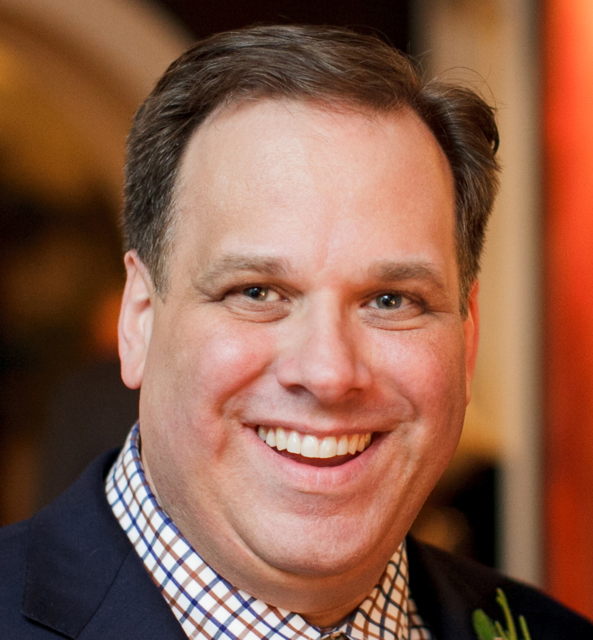 John P Cialone
2018-2019 President of the Illinois Chapter of the American Society of Interior Designers