Donate to our charity wishlist for CASA Kane County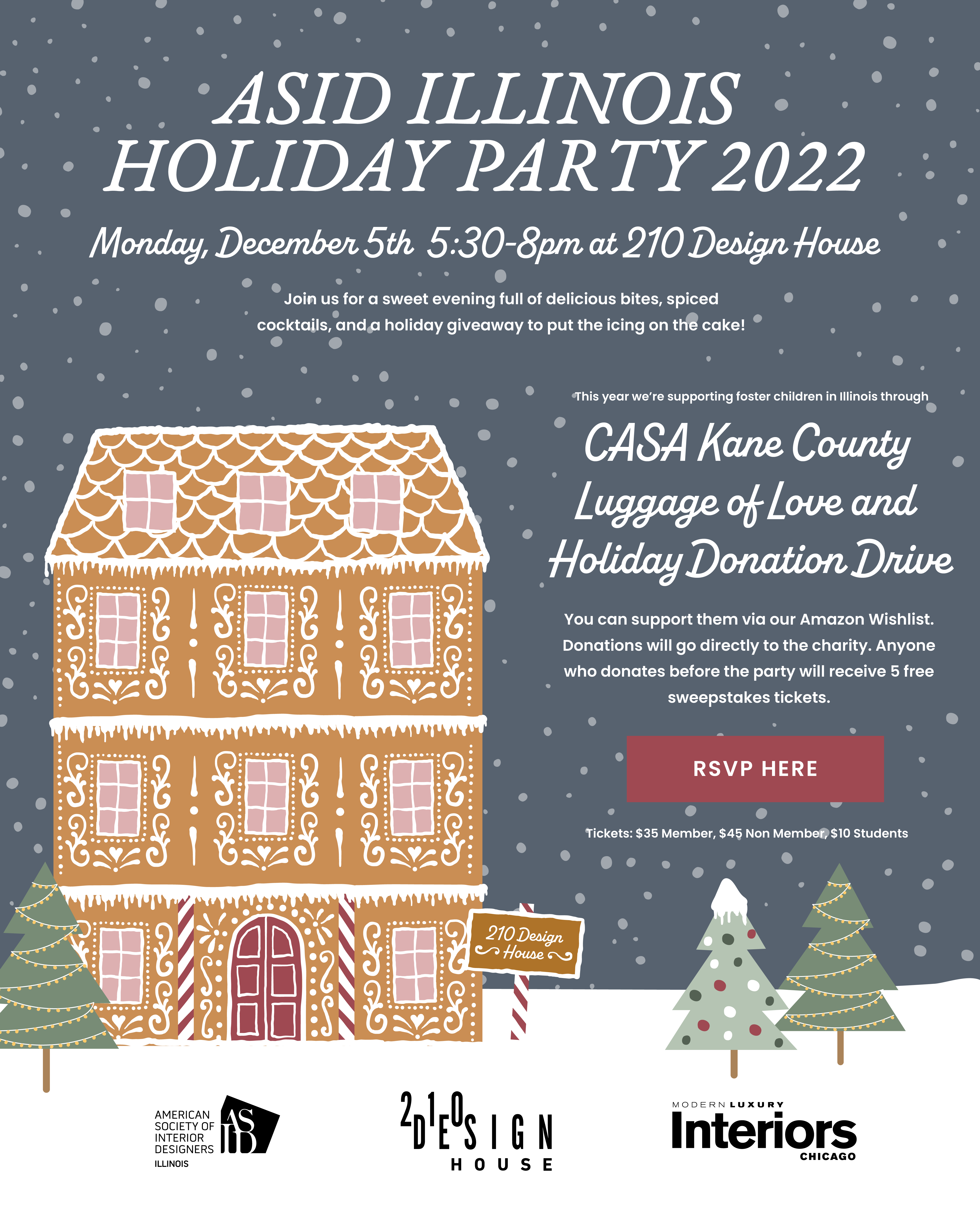 This year we are supporting foster children in Illinois through CASA Kane County "Luggage of Love and Holiday Donation Drive". We have created an Amazon Wishlist of items they need donated for foster children.
About CASA Kane County: Foster children frequently have few belongings; just a couple of outfits, photographs, and a stuffed animal or toy. When they are moved between families, these children are often forced to carry their few keepsakes and belongings in plastic trash bags. Carrying their items in bags can make them feel shameful, confused, and embarrassed – yet another reminder of how little they have.
Donate from our Amazon Wishlist before the party to receive 5 free sweepstakes tickets!
Thank you in advance for making the holiday a little brighter for a child in foster care!
*Please note we will not be taking donations at the party. All items need to be shipped directly to CASA Kane County (100 South Third Street Geneva, IL 60134) or shipped direct through the Amazon Wishlist. Place a note that it is in conjunction with ASID Illinois.
Click for more information about CASA Kane County