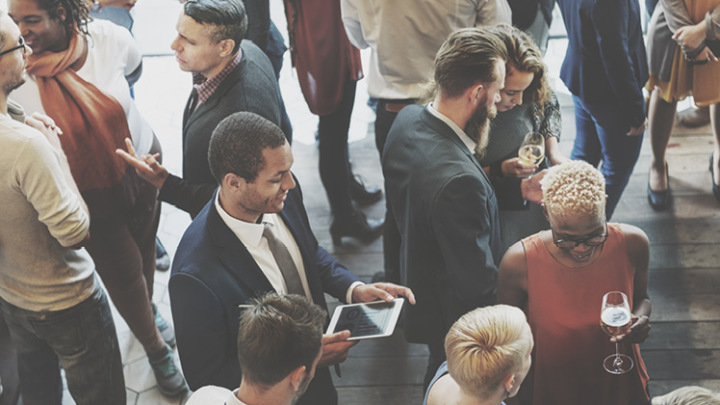 IIDA Student Studio Series
Description
Calling All Students!
We welcome you to join us for a series of free monthly tours at Chicago's top architecture and design firms. Each firm has a unique culture, space and story to tell so we invite you to step inside their studio for a behind the scenes tour. Much like the projects we work on, architecture and interiors are intertwined, so each tour will begin in the lobby to set the stage of the unique buildings they inhabit. Moving upstairs, you'll walk the beautiful space and learn more about the design philosophy and inner workings of the studio, ending with a featured project highlight. Whether it's healthcare, hospitality, senior living or progressive justice reform, we hope you can join for all to learn about just a few of the many design practice areas and to make new connections with industry professionals! IIDA membership is not required to attend however all guests must complete registration in advance.
Student Studio Series Schedule:
April 11th: Perkins Eastman at 209 S. LaSalle Street | Senior Living Feature
May 23rd: Stantec at 224 S. Michigan Avenue | Hospitality Feature & Wrap Party!
PLEASE REGISTER FOR YOUR SELECTED TOUR VIA THE LINKS BELOW