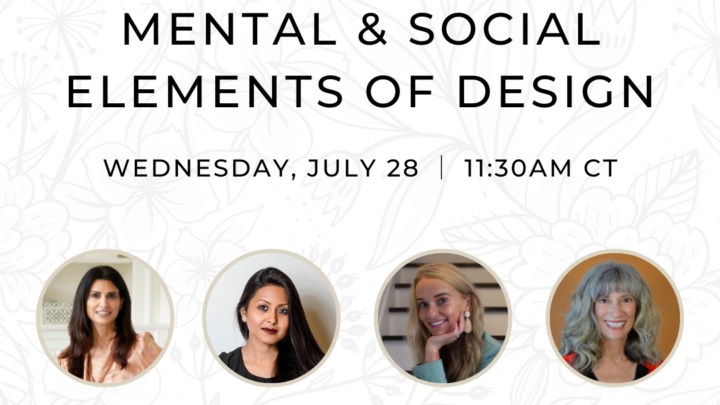 Business of Design: Mental & Social Elements of Design
Description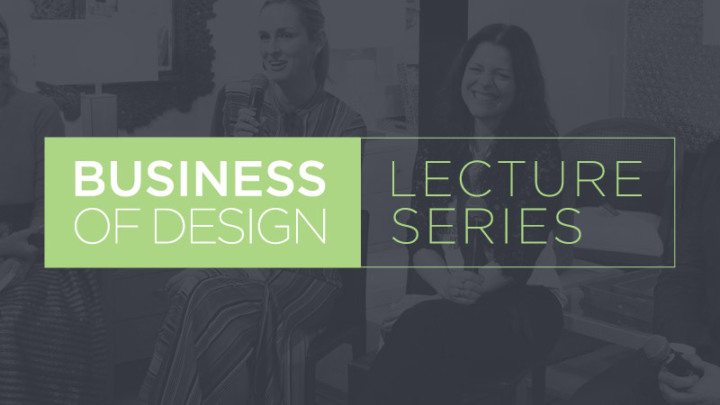 *This event is intended for Architect and Design firms only*
*Social distancing encouraged* Masks optional for fully vaccinated attendees. Masks required for those unvaccinated.
Join three expert panelists for an engaging and relevant conversation about key topics that impact well-being in design, including: Mental Health & Design, Sustainable Materials & Ethical Sourcing in Outdoor Design, and Color Psychology and Sensory Detail.
Panelists:
Amy Kartheiser, Principal, Amy Kartheiser Design, a Chicago-based luxury residential interior design firm that specializes in storied designs that offer a sense of curiosity and comfort; Founder, Suicide Prevention and Support Organization Under the Same Sky.
Smita Sahoo, Founder/Creative Director for asaya I DESIGN, a local luxury interior design and architecture firm that considers equity, the environment and fusing western and eastern cultures to craft holistic spaces.
Kimberly Writt, Founder/Integrative Wellness Coach for Chicago-based be HUE, a wellness brand that empowers home + design professionals and enthusiasts to increase energy, improve mental clarity and overcome stress to attract like-minded people and clients.
Moderator:
Randa Clark, Allied ASID, Randa Clark Design LLC and Soul Design Well-Being Interior Design/Staging/Feng Shui Consultations