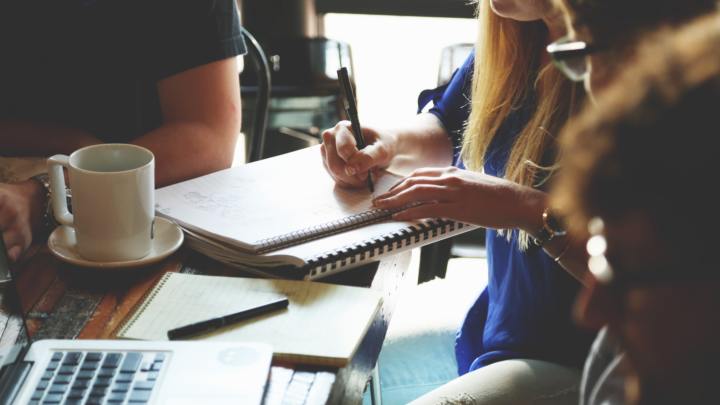 ASID Illinois West Peer Group Meeting
Description
ASID IL WEST PEER GROUP MEETING LUNCH AND LEARN CEU
Please Join Us! The ASID IL West Peer Group will be meeting at the Merchandise Mart on Wednesday, October 16th at 11:30 am in the Baker Showroom, Suite 6-187 for a luncheon and round table discussion hosted by Steve Glassner, Baker Sales Associate. We will be discussing the following topics:
Current challenges interior designers are facing with consumers related to sourcing and selecting furnishings for our projects (i.e. HGTV, unrealistic budgets and expectations, big box stores offering "free design services", shopping online,…)
Selling the value of our interior design services and the benefits of working with professional interior designers
Sourcing from the Mart & To-the-Trade vendors versus the big box stores, catalogs, and online retailers that are available to the public
Our goal is to have an open discussion regarding these common challenges we all continue to face in the design industry, share our ideas, and provide viable solutions so we can improve our business practices and maintain integrity throughout the design process with our clients. Please RSVP via EVITE at your earliest convenience. Thank you for your ongoing support!
Best, Katharine Andrews & Marcia Stoll