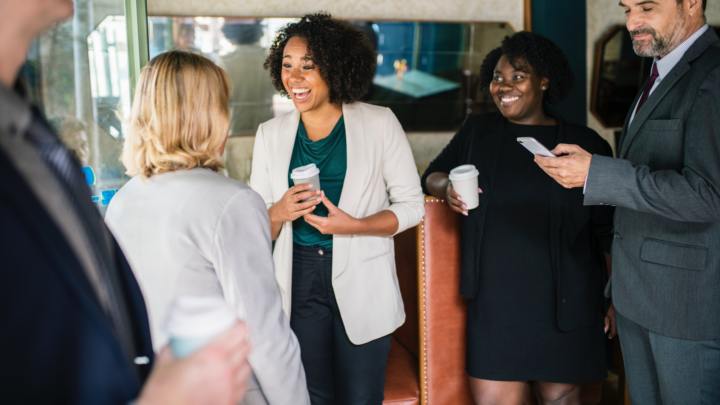 ASID Illinois Northwest & Far West Peer Group Meeting
Description
ASID Northwest & Far West Peer Group Meeting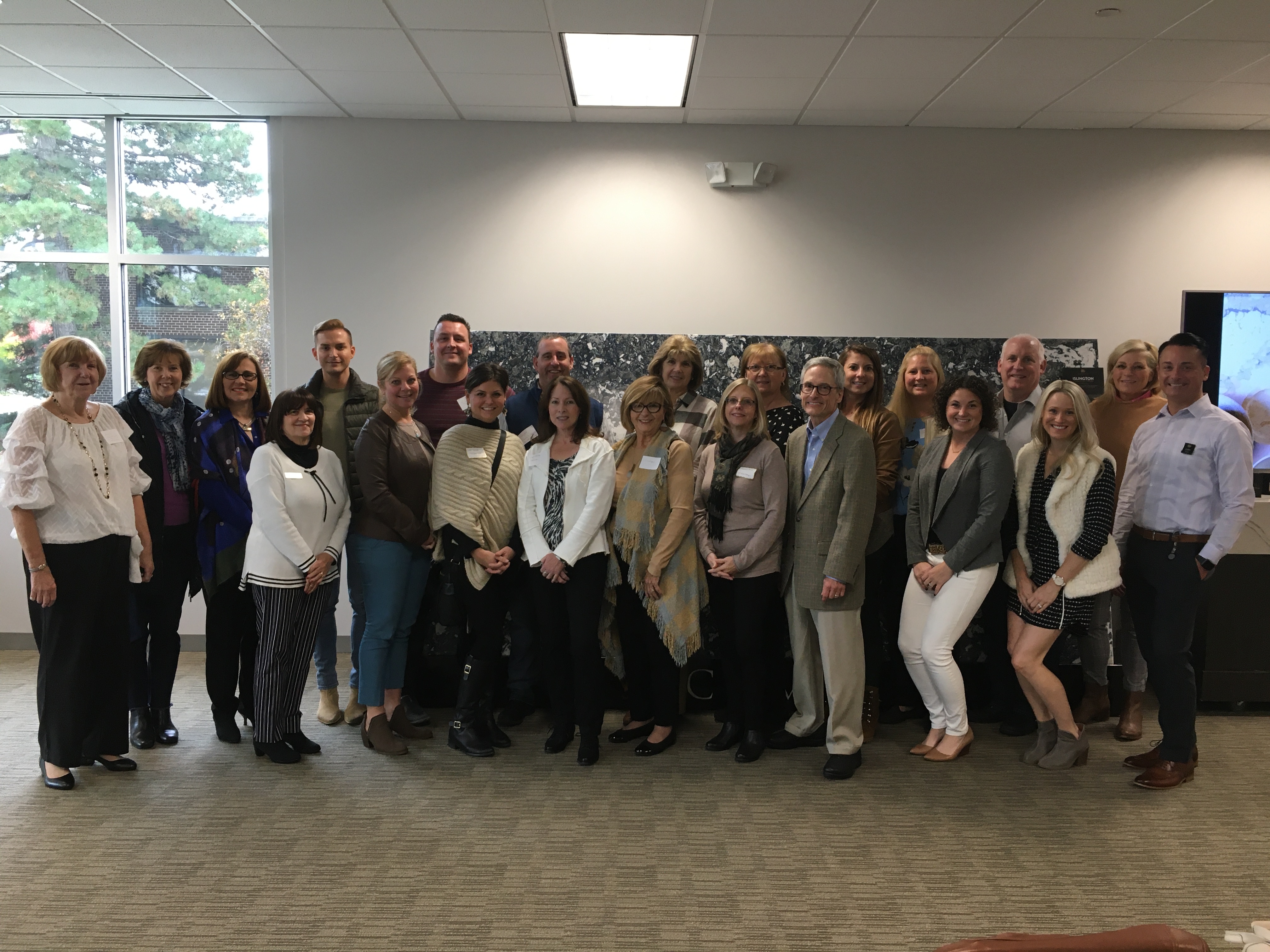 ASID Northwest & Far West Peer Group Meeting
Where: Crawford Supply, 751 Rohlwing Road, Itasca 60143
When: Wednesday, November 13, 11:30-1:30
Please join us at Crawford Supply for a fun interactive meeting. While creating a holiday gift for yourself, a friend, or your client, please join a round table discussion to share your favorite resources for accessories or client gifts. Another thought: Do you give your client a gift at the end of a project or a holiday gift?
This is good chance to unwind with your peers before all the holidays and festivities begin.
Sherry Winchester Schultz, will host us along with other Crawford team members. Supplies and lunch will be provided.
Hope to see you all there!
Linda Navara, Allied ASID
Jean Charlton, Allied ASID