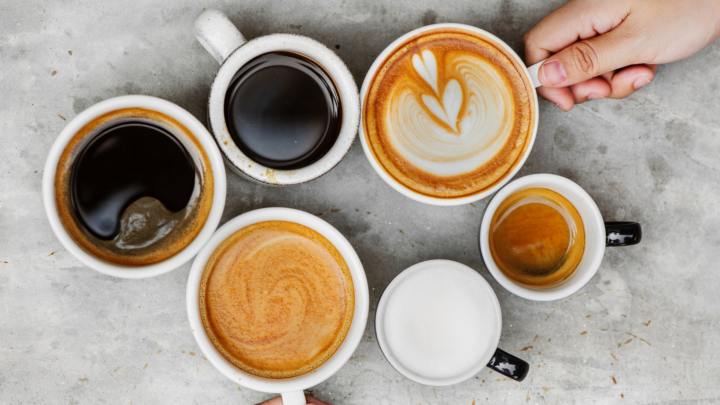 ASID Illinois Designer Peer Group Meeting
Description

Q&A With A PR Pro | Please join us!
The Designer Peer Group is a breakfast group comprised solely of other interior designers who, like you, own & operate their own practices (+ design students, too!) We meet each month on the 3rd Thursday and new members are always welcome. We look forward to meeting you!
At our February meeting: Set yourself up for success to have your projects published in 2023.
We're hosting a PR professional who will share the insights and strategies necessary to get your work noticed. We'll learn how design publications choose their features and what they're looking for from designers. We hope you can attend.
WHEN: Thursday, February 16th, 8:45-10:45 AM
WHERE: Bellehaven Design, 110 S. Washington St., Hinsdale, IL
Please reply to Dena@InsideIdeasDesign.com by Monday, February 13th so we will know to expect you.