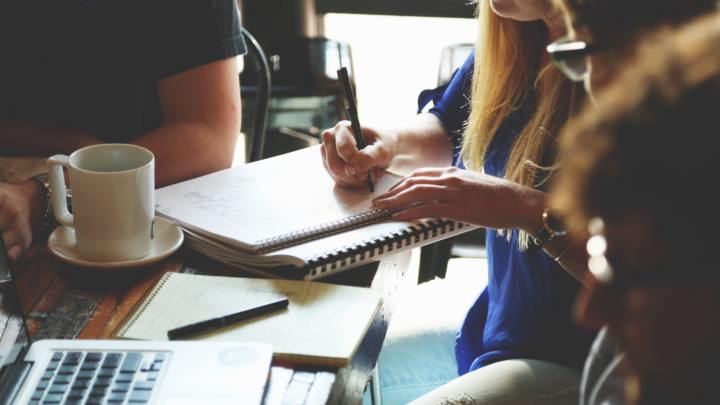 ASID Illinois Chicago Peer Group Virtual Meeting
Description

Chicago Peer Group Meeting
PLEASE NOTE THE MEETING ORIGINALLY SCHEDULED FOR WED, MAY 20TH AT 5:00PM HAS BEEN RESCEDULED FOR TUESDAY MAY 26TH AT 1:00PM.
Hope everyone is well and staying healthy. It was so wonderful to see many of you at our first virtual meeting last month!
Please join the ASID-IL Chicago Peer Group with Bruce Erickson and Mary Klees from Summer Classics. Bruce and Mary will be presenting their Essentials Program, which is comprised of some of the most popular in-stock frames from Summer Classics and Gabby and available quick ship. After this presentation, we will break -out in groups to discuss how our business practices are affected by COVID-19 and share our own strategies on navigating these challenging times.
Agenda:
5:00 to 5:15 Welcome Designers/Networking
5:15 to 5:45 Summer Classics - Essentials Presentation. Introduction by Bruce Erickson, President of Summer Classics and presentation by Mary Klees
5:45 to 6:00 Q and A on Summer Classics Essentials
6:00 to 6:30 Designers Break-Out Session
Grab a glass of your favorite drink and join us for a casual, informational, and communal evening. Please rsvp to this evite and click on the link to enter the meeting. Looking forward to seeing you then!
Yamini
Yamini Hingorani, ASID (Chicago Peer Group Leader)
RSVP to yaminih@yahoo.com