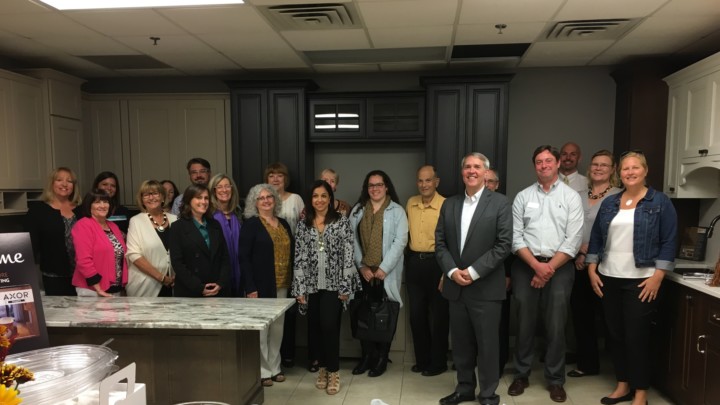 ASID Illinois NW/North Shore Suburbs Peer Group Meeting CEU
Description

Wednesday, March 14th, 11:30 AM- 1:30 PM.
Sub-Zero Group Midwest LLC
196 Exchange Boulevard
Glendale Heights 60139
Lisa Smith, Trade Specifier Representative, Sub-Zero Group Midwest LLC and Katherine Walsh, Novak & Park Home Appliance will be our hosts for our March meeting.
We have limited seating to 35 people. I have eliminated the maybe RSVP for this event only to give people a chance to sign up and provide an accurate count for our hosts. Please be on time-11:30 AM.
They will provide lunch and the CEU in the cooking demonstration space, which can seat up to 35 people comfortably. The CEU is called "Modern Cooking Technologies for the Luxury Client" and we will discuss Convection, Convection Steam and Induction Cooking in detail, using the equipment as an example as we review the CEU.
After the CEU, Novak & Parker will present a simple appliance installation demonstration in our installer training room. Not all appliances are created equal, and it is imperative that designers understand the importance of the details of installation when it comes to high end appliances.
RSVP to lmrdesigns@sbcglobal.net