Industry Partner Spotlight: Mulder's Moving Company
New Virtual Procedures for Moving Estimates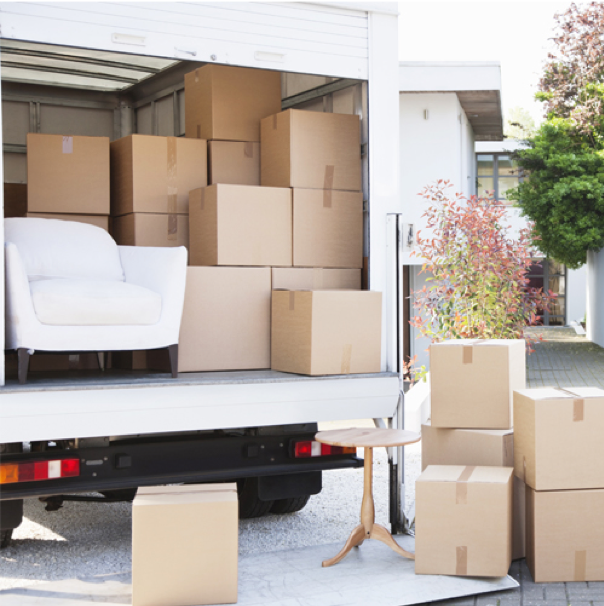 As an essential business during the pandemic, Mulder's Moving and Storage has adapted to create safer environments for clients and staff. Increased cleaning procedures and workplace screenings are just part of the changes that have been made in business practices.
Although face-to-face and on-site estimates are a pillar to our excellent service, we understand that in the interest of keeping everyone safe, we needed to adopt a new way to provide accurate estimates while maintaining social distance. This system also works well particularly for those who are across state lines, such as members of the Illinois chapter of ASID.
Through the use of online communication platforms, such as Zoom, we are able to provide accurate estimates while clients provide us with the perspectives that we need to assess the job. We ask that you have a clear camera and solid internet connection so that we have an unobstructed view of the scope of the job.
The president of the company, Karel Shadley, has overseen the transition from on-site to virtual estimates. "With the adoption of Zoom, we have made the leap to virtual walk-throughs. We have been pleasantly surprised with the ease and simplicity of conducting virtual walk-throughs and have found this to be a viable solution to maintain social distancing. Our goal will always be to treat our customers with excellence, and we are able to continue providing exceptional service and accurate quotes with this technology."
The impact of the current pandemic has caused businesses to shift in order to survive. This push allowed Mulder's Moving and Storage to dive into virtual arenas where we had not invested much growth. We look forward to thriving with the addition of this new asset, and we are excited to apply this technology moving forward to better assist our out-of-state clients even when social distancing is no longer required.
Our interior designer partners in Illinois will now have the option to virtually chat with us, allowing us to better answer any questions and allowing you to quickly provide information that we need to ensure an accurate job estimate. Whether you need furniture moved, artwork hung, items stored - or most likely a combination of all of these things - we are here to provide you with the best experience.
If you are interested in a quote for your moving, storage or any other needs, please reach out to Vince at vince@muldersmoving.com to schedule one of these meetings! We look forward to working with you!
About Us
Mulder's Moving and Storage has built a reputation as the premier moving company in the area for over seventy years. Our expertise and commitment to excellence is the reason we have decided to partner with ASID members.
We understand the importance and the complexities of your profession, and we are here to assist you in your moving and storage needs. Below are the highlights of what we have to offer, and we look forward to working with you to find a plan to fit your specific requests!
@muldersmoving
www.facebook.com/Muldersmovingandstorage/