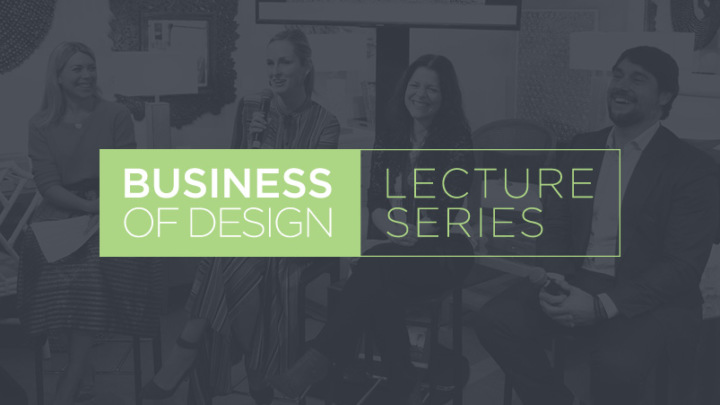 Business of Design: Social Media - Start Doing it Right
Description
Social Media - Start Doing it Right
You're calling it Social Media? The power of Social Media isn't about quantity, it's about authenticity. The message shouldn't be crafted marketing jargon but passion-infused information. We are constantly sharing but let's learn how to be intentional with our shating to make tangible connections and grow your business.
Earn .1 CEU credit
In partnership with ASID Illinois
Speaker: Kia Weatherspoon | Founder and Principal, Determined by Design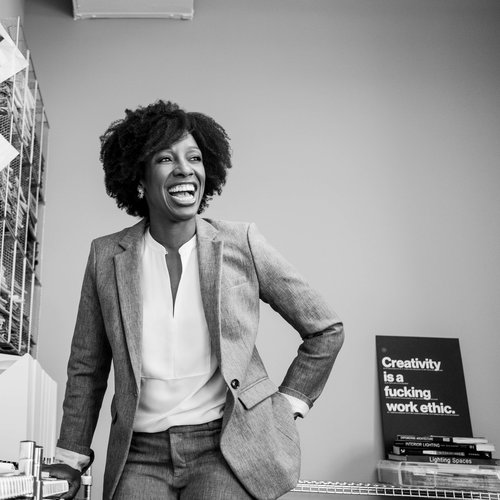 Kia Weatherspoon is a Design Advocate. She founded Determined by Design, a minority + veteran-owned business in 2012 to bring design equity to affordable and supportive housing projects. Her firms' practice focuses on making interior design a standard for all and not a luxury for a few. Kia leads a creative social impact business that has seen continual growth and created change in the housing industry. She has been recognized by Boutique Design magazine as a Hero + Maverick advocating for Design Equity practices in multi-family housing. One of the Washington Business Journal's 40 under 40, and the Housing Association of Non-Profit Developers Emerging Leader. Weatherspoon is charged with being woman and leader of color who is an example of what is possible for those who are determined by design.