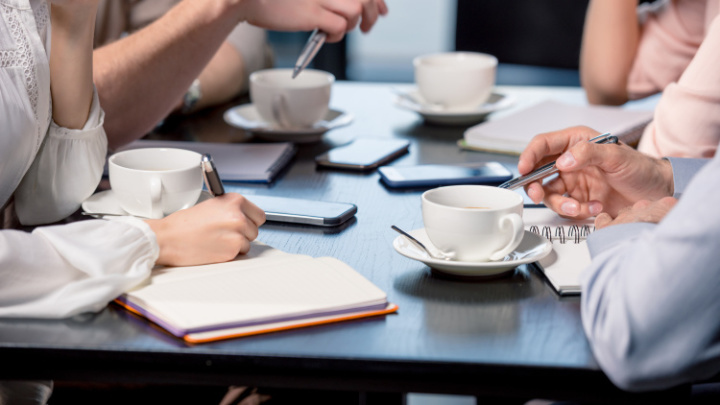 ASID Illinois North Shore Peer Group Meeting
Description
Join us for lunch and a tour of the Britt Carter Showroom.
Shawn Carter will be presenting their
Design Center and their To-The-Trade Programs
In today's changing business landscape, retail partners can offer independent designers opportunities effectively serve their clients while retaining income opprotunities in product sales. Shawn will walk us through how local designers have been successful utilizing Britt Carter's resources and how he can make your job easier. This is a perfect setting to bring a friend who might be interested in joining ASID.
Click her to preview Britt Carter's North Shore Design Center
A quick Thank You also to all who attended our October meeting! and a tease for our December meeting.
Save the Date for December 3rd. 11:30-1:30
We will have a Shopping event where you can tick off your business thank you gifts and maybe a few personal ones too.
See you there!
Doreen Avila