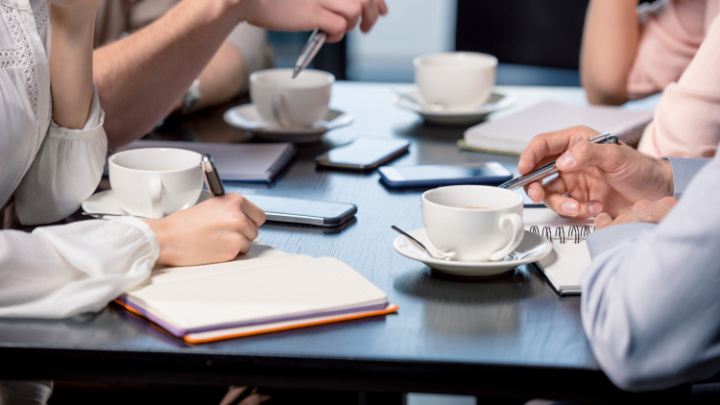 ASID Illinois Joint Peer Group Meeting
Description
ASID JOINT PEER GROUPS SAVE THE DATE
Hi Everyone,
I'm reaching out to everyone with this SAVE The DATE evite for September 9th! Lisa Smith, SubZero Group Midwest will be hosting us, along with the Far West and South Suburban Groups, with lunch and a CEU-Luxury Kitchen Specification for Aging in Place.
As many of you know, I've been leading the NW Suburban group for many years. It is both an honor and a pleasure.
Since our group doesn't hold monthly meeting in the summer, our normal April and May meetings have been rescheduled for the Fall. Our group already has two CEUs behind us and we have until December 2021 to achieve the rest. We've always tried to do some fun smaller outings in the summer, whether visits to the Frank Lloyd Wright homes in Oak Park or Wisconsin, or the Botanical Gardens or the Morton Arboretum. Sometimes, we meet for lunch in different home towns to experience their restaurants and their towns.
As the chair of the peer group leaders, I have suggested the leaders may want to reach out to their members on a more personal level -maybe a one on one either through calls, texts, or emails. Some of your leaders are going to hold virtual meetings, please keep an eye out for those invitations as well as all the great informative newsletters from Janel, ASID Chapter Administrator. Every day, I'm sure you receive emails from many of our IP resources for up and coming virtual events.
Please feel free to contact me anytime through calls/texts/email. I'm wishing you health and happiness always.
If I don't see you through the summer, I'm hoping I'll see you in September!
Linda Navara, Allied ASID
North Shore Peer Group Leader
ASID Illinois Peer Group Chair