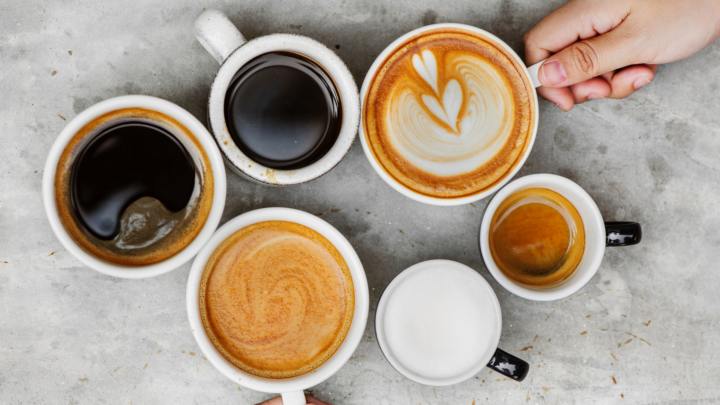 ASID Illinois Designer Peer Group Meeting
Description
ASID Illinois Designer Peer Group
Hello Designers!
I am really looking forward to seeing everyone next week on Thursday for our downtown home décor store shopping trip. Beth was kind enough to call and do a little research on the four places we wanted to see. Two of the four can accommodate our early morning timeframe, and she even found a few extra places that aren't far away in case your day can run a little past 11am!
Here are the details:
WHAT: Downtown Home Décor Store Shopping Trip
WHEN: Third Thursday, June 17th, 9:15am – 11am (& beyond, if you're able.)
WHERE: 1st Stop - Antiques on Old Plank Road @ 9:15am (1750 N Springfield Ave. Chicago IL 60647
ph#312-714-3000 | www.oldplank.com )
(I haven't visited this store since they moved from the Western suburbs several years ago. Can't wait to see their new home in the city. Of note: Nate Berkus' design firm frequently uses Old Plank as a source for interesting furniture & accessories.)
2nd Stop - Salvage One @ between 10 & 10:15am (1840 W Hubbard St. Chicago IL 60622
ph#312-733-0098 | https://salvageone.com/ )
Additional, nearby stores (for those that can continue the tour)
3rd Stop- Urban Remains (2 blks. North of Salvage One, at 1850 Grand Ave. | https://www.urbanremainschicago.com/ ) my fingers are crossed- they MAY be open after 11am, but unfortunately we were unable to confirm. Isn't this where Alison Victoria of Windy City Rehab does a lot of her shopping? J
4th Stop- Redefined Décor (just across from Urban Remains, at 1819 Grand Ave.
http://www.redefineddecor.com/ ) I follow their Instagram account. Looking forward to seeing
this one!
5th Stop- WHS 55. This store recently opened. Looking forward to checking this one out.
Finally, if you're interested in having breakfast either before or after our shopping trip, Beth says that The Breakfast House at 1800 W. Grand Ave. looks really good! Feel free to mention your preference and we'll try to get something set up.
Please RSVP to Dena@InsideIdeasDesign.com so we know to expect you.

This meeting is open to all Student, Allied & Professional Members of ASID.