ASID Illinois Announces Monthly Peer Group Meetings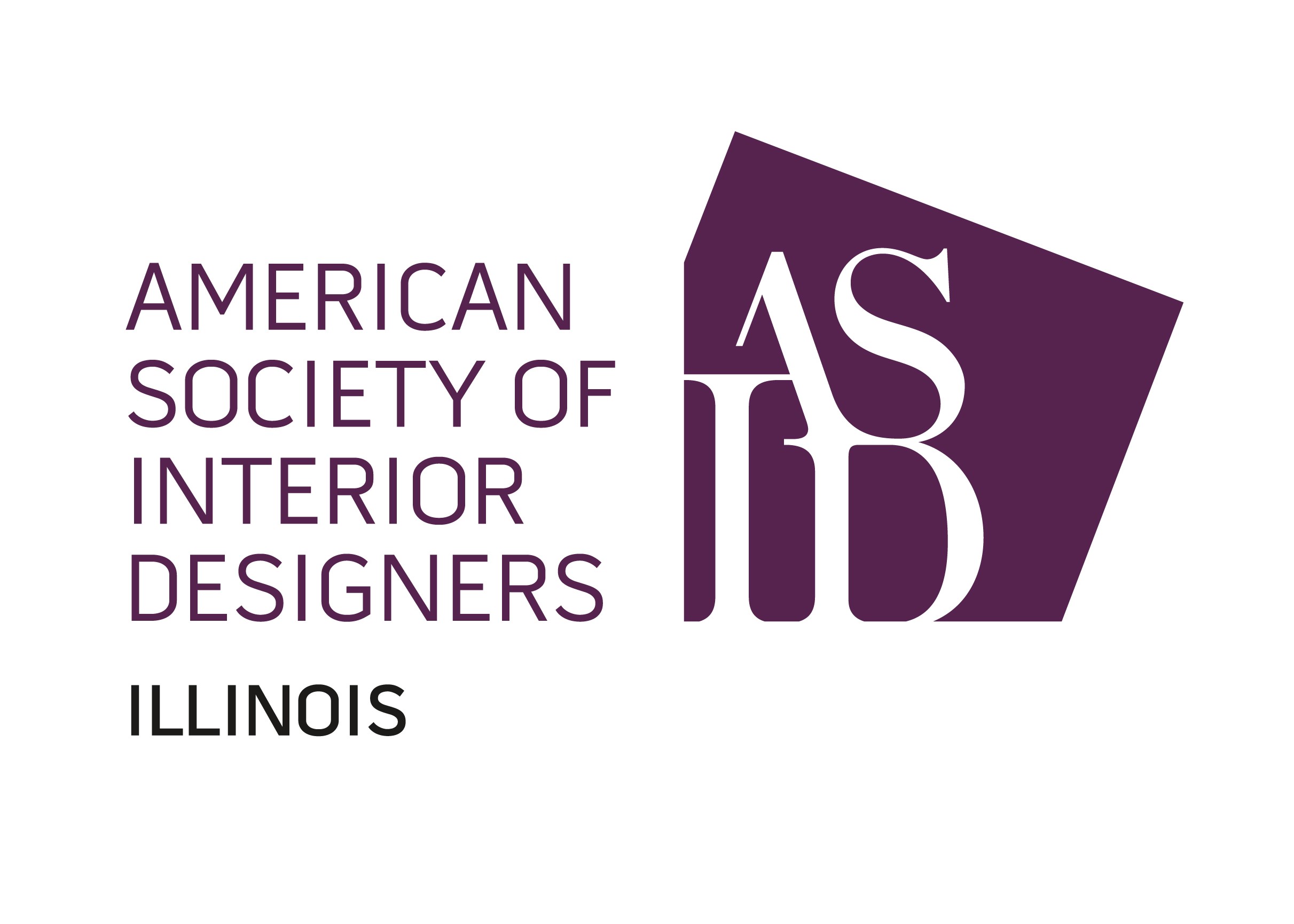 Dear ASID Illinois Members,

ASID Illinois will be sending out a Peer group calendar once a month. This will allow you to see all meetings that will be happening in one place. You can choose to attend one or all peer group meetings.

Peer Group Leader List

October Calendar


Chicago Peer Group
Oct 16, 5:30 pm
Tom Stringer Design Partners
RSVP: John Scott, ASID

Design for Wellness Peer Group
Oct 17, 5:30 pm
Miele Showroom
RSVP: Susan El-Naggar, ASID

South Suburban Peer Group
Oct 23, 9 am
Harvest Room
RSVP: Tauji Vanpelt, Allied ASID

NW/ North Shore Peer Group
Oct 24, 11:30 am
Honey-Jam Cafe
RSVP: Linda Navara, Allied ASID

Far West Peer Group
Oct 24, 6:30 pm
Location TBD
RSVP: Jean Charlton, Allied ASID

West Peer Group
Oct 10, 11:30 am
Vistro Restaurant
Thanks for coming!