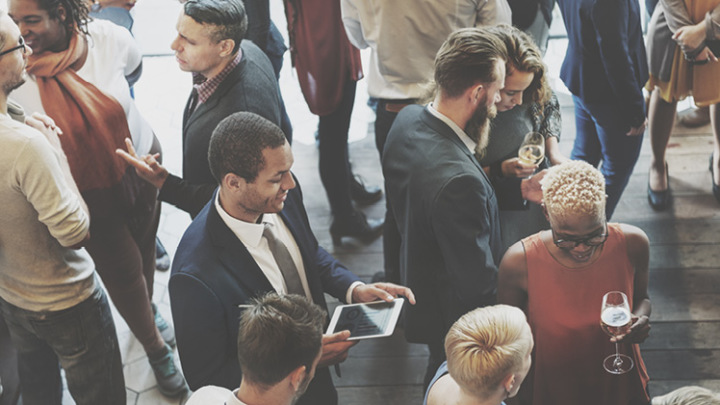 ASID Illinois Design for Wellness Peer Group
Description
NEW ASID Peer Group
Susan El-Naggar, ASID, LEED Green Associate will be leading the "Design for Wellness" Peer Group. She has over 20 years of Interior Design experience and is owner of "Healing Environments," an award-winning architecture and interior design firm.
The Peer Group's focus is on human health and wellness in the built environment. Everything we design affects human health and well-being. Learn how to design healthy spaces to promote healing for clients through air, water, nourishment, light, fitness, comfort, and mind.
Please include name, company, phone number and # of people attending with you.