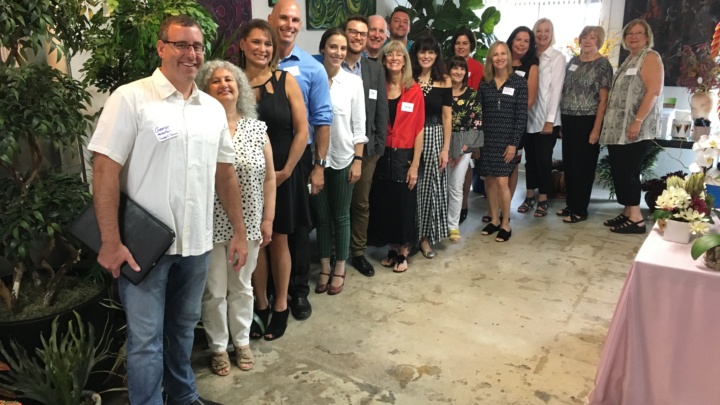 ASID Illinois NW/ North Shore Peer Group
Description
Taxes can be fun!
Get all your accounting-related questions answered. Mitchell Cohen, CPA, doesn't tell you what you want to hear, but what you need to know. Join him as he informs us on the real deal with the recent tax law changes and gives a bit of insight on how to run QB for your business. The last portion of our meeting will be devoted to an "Ask Mitch anything about taxes and accounting" Q&A session.
Breakfast/Lunch will be separate checks.
Seating is limited. Please no Maybes.
SAVE THE DATES! http://il.asid.org/
Oct 3-4-Design Chicago at the Mart
Oct 10-ASID West Peer Group
Oct 16 ASID Chicago Peer Group
Oct 16-Lunch & Learn CEU
Oct 17 Design for Wellness Peer Group
Oct 18-Thread-Student Textile Design
Oct 23-ASID South Suburban Peer Group
Oct 24-ASID IL Board Meeting
HOST:
LINDA NAVARA
(847) 749-3580
HONEY-JAM CAFE ARLINGTON HEIGHTS 2944 WEST EUCLID AVENUE ARLINGTON HEIGHTS, IL 60005