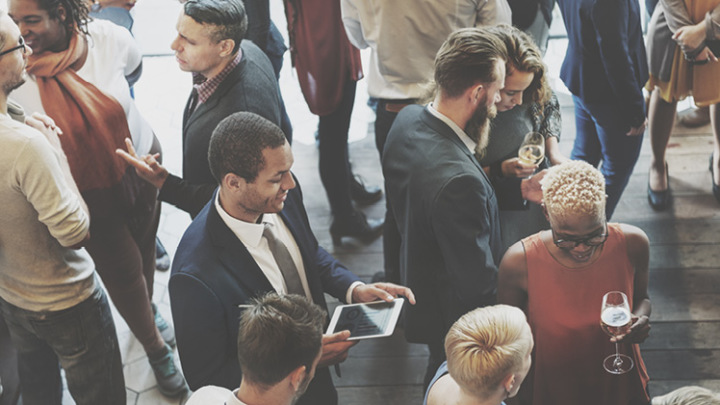 ASID Illinois West Peer Group Lunch
Description
West Peer Group
Please join us for a lovely luncheon at The Vistro Restaurant in historic downtown Hinsdale! This will be a great opportunity to share ideas and best practices with your peers and meet the new ASID West Peer Group Leaders. We are in the process of planning future meetings and CEU seminars to address your specific needs. Please come prepared with ideas or topics you would like to discuss so we can make this a productive meeting!
We're looking forward to seeing you there!
Thank you,
Katie Andrews and Marcia Stoll
Lunch will be served.
http://vistrorestaurant.com/
Enter Vistro from Washington Street. Metered parking is available on the street and there is also a parking lot at the south end of the block on Washington and Second Street.
Please call Katie with any questions 312.550.2438
SAVE THE DATES! http://il.asid.org/
Sept 26-ASID IL Annual Meeting and Bowling Party
Sept 27-Casual Market Designer Day
Oct 3-4-Design Chicago
Oct 24-NW/North Shore Peer Group Meeting-Quick Books presented by a CPA-location TBD

RSVP to Evite- https://www.evite.com/event/01F5375UMBRQWAHW4EPIWXRHY2PGEM/rsvp?gid=01F5375UMBRQWARZIEPIWXRHY5F2MY