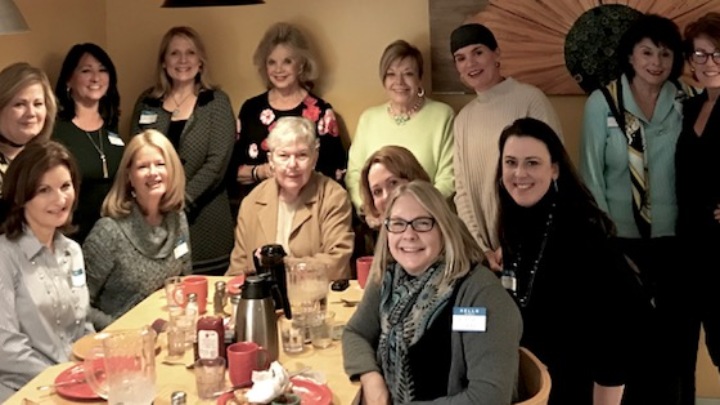 ASID Illinois West Peer Group
Description
Join us and be inspired! We'll be traveling again, this time to Chicago's West Town neighborhood. Our meeting will take place at Lusso Design Resource; 'a new and refreshing approach to the Factory Rep Business catering to interior design professionals'. Laura Nagel (former Woodland Showroom manager) and well-known factory rep., Tim Palmer have opened a showroom representing distinguished custom lines of furniture, upholstery, lighting, fabrics and rugs in the city. Some of the lines represented include Woodland Furniture & Cabinetry, Abner Henry, Alfonso Marina, Somerset Bay, Stanford Furniture, Modern History and Davis & Davis rugs. I hope you can join us!
What: Lusso Design Resource
Where: 843 W. Hubbard, Suite 1C
Date: Third Thursday - 4/19/18
Time: 10AM
As always, please let us know if we can expect you.
Thanks,
Dena & Karin