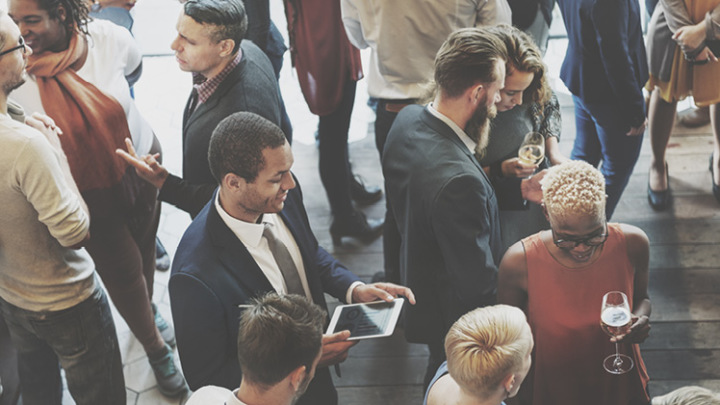 ASID IL Far West Suburban Peer Group Holiday Gathering and Donation Drive
Description
Join in Holiday Cheer with your peers at White Chocolate Grill to toast another year. We are also gathering items for Wrapped In Love WIL, a small local charity that reaches out to people in need. Anything you can donate is truly appreciated and will be put to good use by people less fortunate.
Here is a list of items that WIL needs for their next distribution: individually wrapped food items such as granola bars, trail mix, protein bars, meal replacement bars, boxes of raisins, fruit snacks, juice pouches, bottles of Water. They would also like to give out extra large men's t-shirts, pairs of thick tube socks. Chapstick, hand and foot warmers, bags of small toiletries like travel-size.
If you cannot meet us for dinner on the 13th but would like to donate, please let me know at the number above (Jean).
PLEASE RSVP AS SOON AS POSSIBLE!
Thank you and I hope to see you Wednesday, December 13.
HOST:

ASID Far West Suburban Peer Group

630-464-4525